Welcome to Boom Fitness Personal Training in
Scarborough and East Fremantle
Boom Fitness is a privately owned and operated Personal and Group Training facility with studio's located in East Fremantle and Scarborough.
We combine structured STRENGTH TRAINING with purposeful CARDIO CONDITIONING to develop Personal and  Group programming to maximise our members fitness levels whilst minimising injury and fatigue.
We pride ourselves on delivering a professional, friendly and goal driven experience with every session we create and take.
Whether you are looking for One-on-One Personal Training, Group Fitness Training or both, we guarantee you will enjoy your experience at Boom Fitness.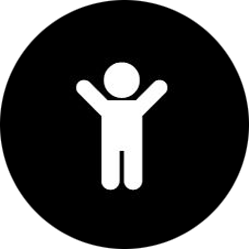 With a Personal Trainer from Boom Fitness in your corner, you'll be motivated like never before to achieve your fitness goals.  We're with you every step, crunch, rep, skip and jump of the way.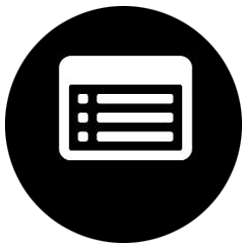 Your sessions can include weights, cardio and circuit classes.  Innovative workouts that get the results you're after.  Yeah there'll be some sweat, but you'll never be bored in your session with Perth's best Personal Trainers.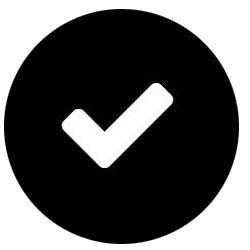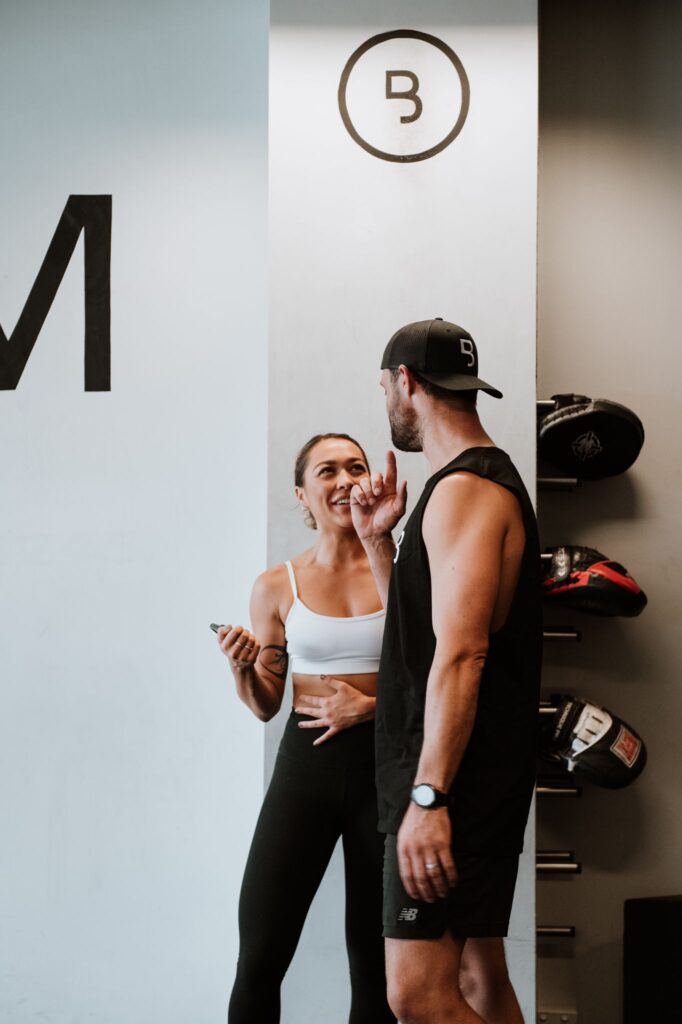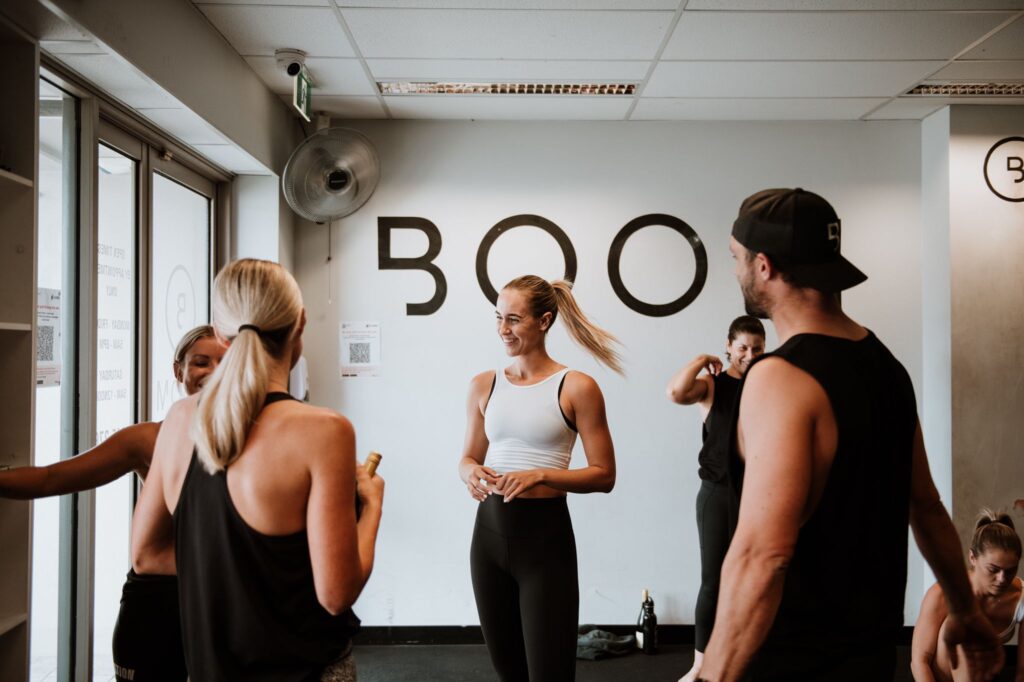 Exciting Group Classes To Attend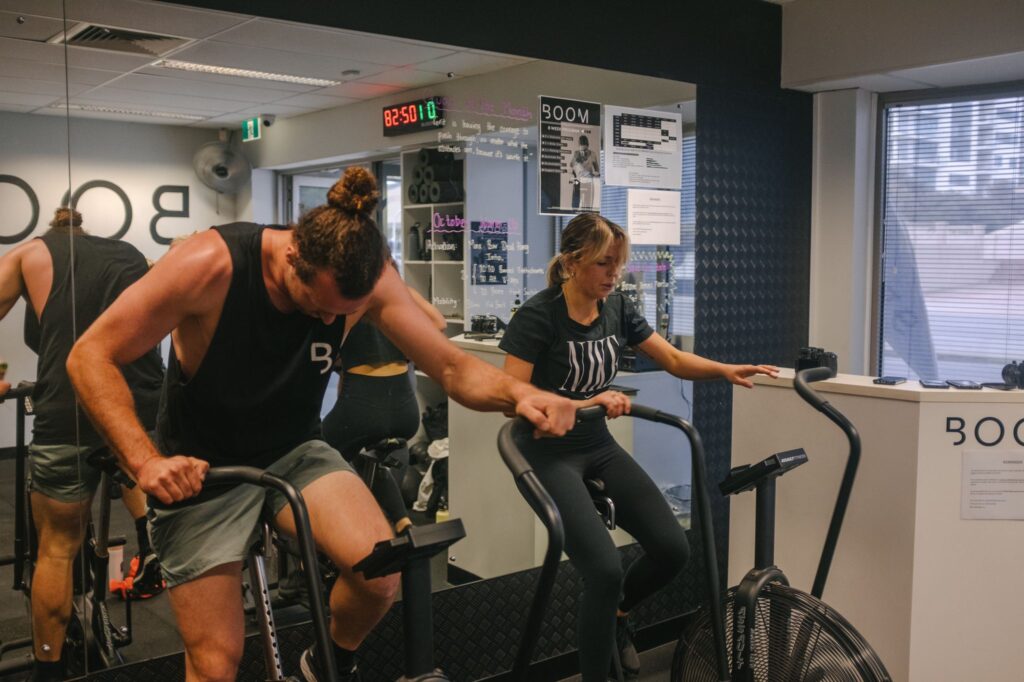 Part of the training action
Take the first step towards a FITTER and HEALTHIER you