Discover Boom Fitness – the premier Personal Trainers in Scarborough and East Fremantle:
Boom Fitness was established in December 2006 by Jackson Harwood and Adam Parker. This dynamic duo have combined their experience, training and passion for the fitness industry to make Boom Fitness the inspiring training studio it is today.
Our extended team of energetic and knowledgable trainers ensure  no matter who you train with, every  trip to the gym an invigorating experience!
Our Valuable Team Members
Jackson Harwood
Co-Owner and Head Coach
Adam Parker
Co-Owner and Head Coach
Keegan Titterton
Physiotherapist & Coach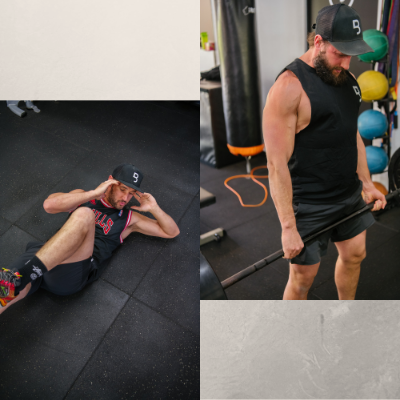 Adam and Jacko – part of your personal trainer team – in action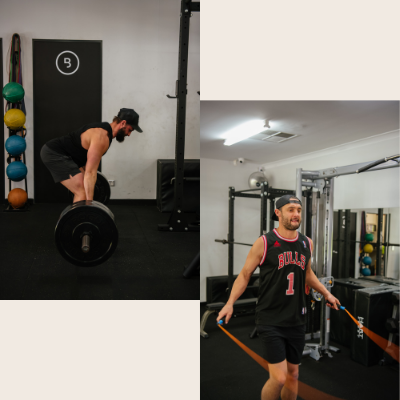 Adam and Jacko – part of your personal trainer team from Boom Fitness