BOOM Fitness Provides A Tailored Experience To Our Clients

BOOM Fitness provides a professional and friendly service to all our clients.
It doesn't matter which personal training studio you visit – East Fremantle or Scarborough – you can expect the passion, motivation, guidance and professionalism that all our trainers inherit for the Fitness Industry.
BOOM Fitness provides the Variety, Motivation and Support to help you through every training session. From One-on-One to Group Classes, we'll be right there with you!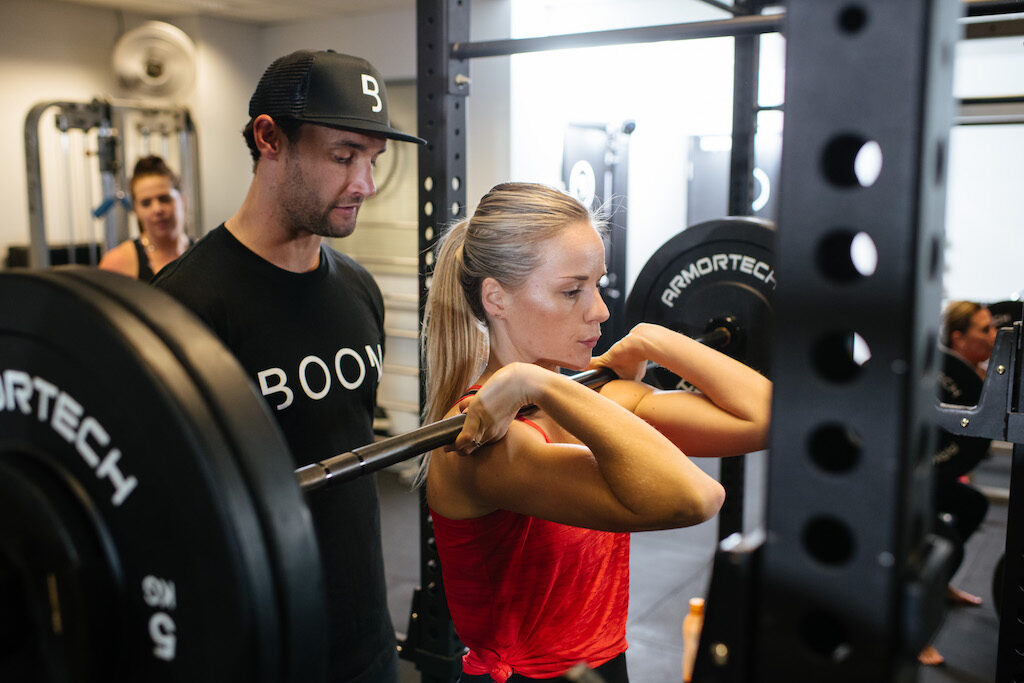 Personal Training Sessions –
45 Minute Sessions
Walk away feeling exhilarated from an all over program designed to reach your goals. 
Receive all the variety and motivation we can offer as you will be carefully guided and driven throughout your workout.  We expect you to arrive 10 minutes prior to your session to allow adequate time to warm-up.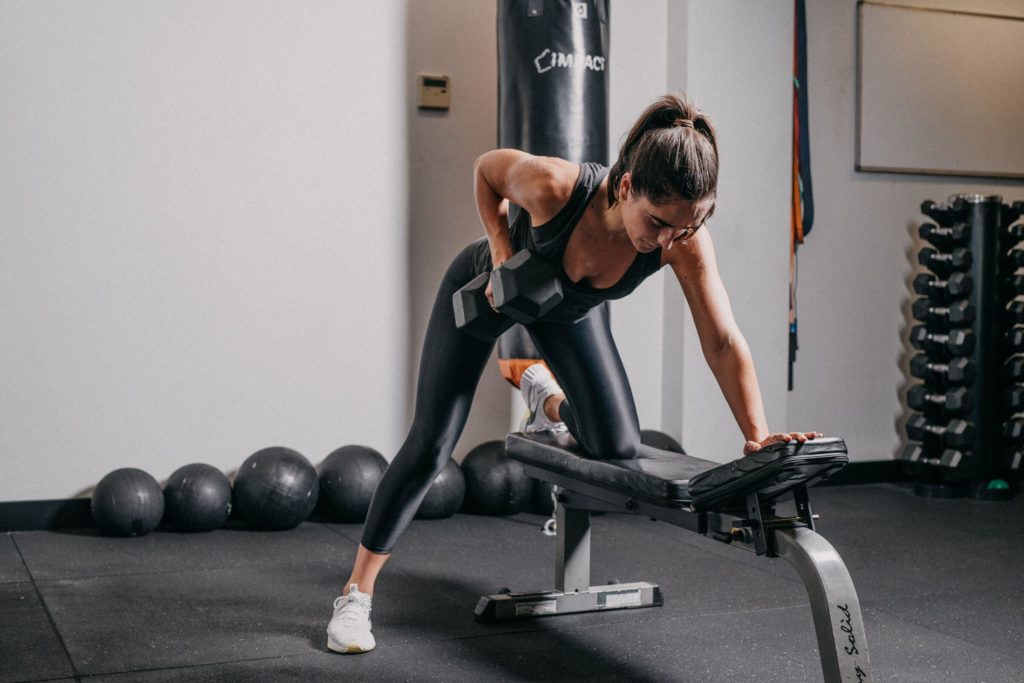 Choose your session, times and location to suit your life…
COMPLETE
BOX LIFT BURN
GRIT
BUILD
…At Boom Fitness
We ensure all the necessary Strength and Conditioning movements plus accessory exercises are all covered to give you a COMPLETE full body workout complementing all the other programming that week.
BOX LIFT BURN
BLB Classes are great for people of all ages and fitness levels. 16 x 2 minute rounds of Boxing, Strength and Cardio exercises in a circuit structure.
A complete Full Body Workout every time.
We BUILD your foundation with our periodised Strength and Conditioning program.
Build Strength.
Build Lean Muscle.
Build Cardiovascular Fitness.
Build Confidence.
Build Knowledge.
We have 3 Grit Style Classes over the week.
Grit – Pace
We use methods such as EMOM's (Every Minute on the Minute), AMRAP's (As Many Rounds/Reps as Possible) or targets to develop your Cardiovascular Engine.
Grit – Teams
Working in a team format to achieve a certain goal for the session, no matter what your fitness level or ability.
Its amazing how you can find that little extra to help your team hit its target.
Grit – Extras
Every week we throw in a little something different for your Sunday morning sweat session.
Its guaranteed to get you moving with a boost of endorphins for the day.
Group Fitness Sessions – East Fremantle and Scarborough Timetables
45 Minutes Sessions – We have various fitness classes available which are extremely motivating and a great way to add an extra session or two to your Personal Training programming