BOOM Fitness Provides A Tailored Experience To Our Clients

BOOM Fitness provides a professional and friendly service to all our clients.
It doesn't matter which personal training studio you visit – East Fremantle or Scarborough – you can expect the passion, motivation, guidance and professionalism that all our trainers inherit for the Fitness Industry.
BOOM Fitness provides the Variety, Motivation and Support to help you through every training session. From One-on-One to Group Classes, we'll be right there with you!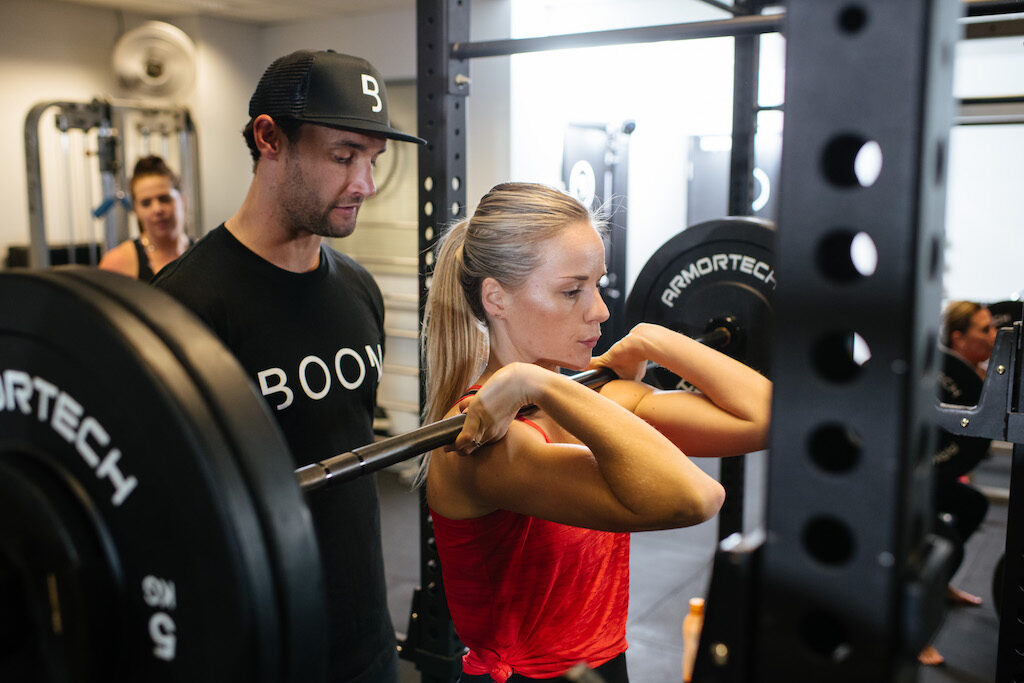 Personal Training Sessions –
45 Minute Sessions
Walk away feeling exhilarated from an all over program designed to reach your goals. 
Receive all the variety and motivation we can offer as you will be carefully guided and driven throughout your workout.  We expect you to arrive 10 minutes prior to your session to allow adequate time to warm-up.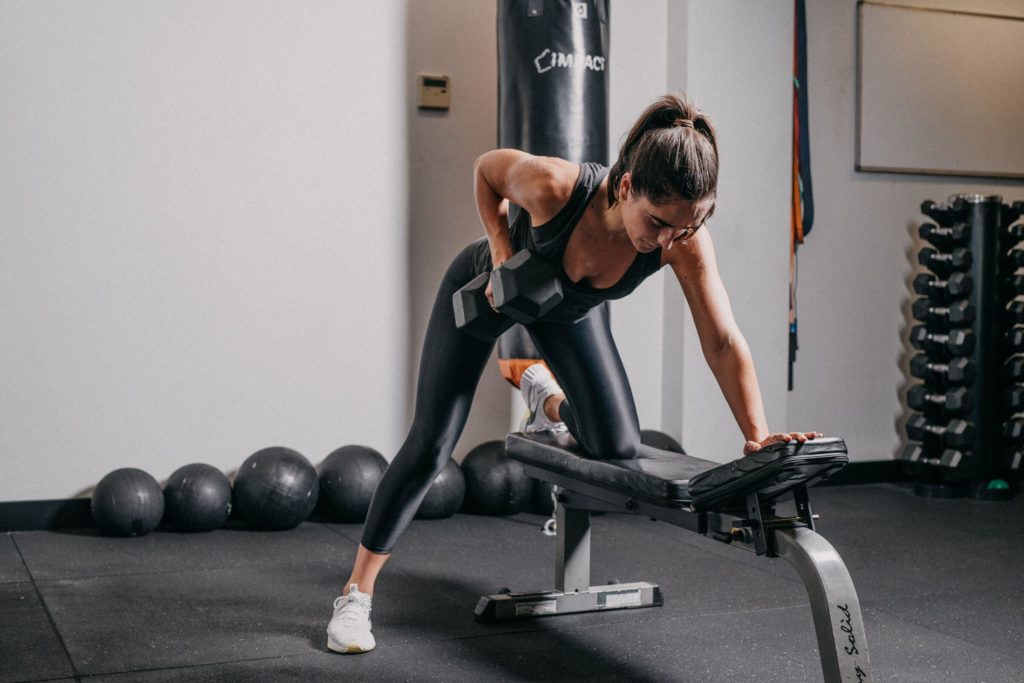 Choose your session, times and location to suit your life.
Transformation
Box Lift & Burn
Energise
FBC
…At Boom Fitness
Join our unique and small group training sessions focusing on resistance training, for developing strength, lean muscle and fat loss in the process.   Learn to lift safely, effectively and correctly.
Classes are limited to smaller numbers so you receive the most from your trainers.  Great sessions for the beginners or advanced.
Box Lift and Burn:
BLB Classes are great for people of all ages and fitness levels. 16 x 2 minute rounds of Boxing, Strength and Cardio exercises in a circuit structure.
A complete Full Body Workout every time.
This class is for the medium to advance person who is looking to take their fitness to the next level.  We focus on developing and maximising work rate capacity, whilst challenging you mentally and physically in order to force adaption…
… maximising calorie burn and body conditioning. Sessions finish with mobility exercises to cool down.
FBC – Full Body Conditioning
Our FBC sessions are carefully programmed to maximise development in Technique, Strength and Cardio Conditioning.
Using variations of our main compound strength movements – Squats, Deadlifts, Upper Body Push and Pull along with an Interval Cardio Conditioning component, the FBC class will progress you along your fitness journey keeping you injury free and continually improving body composition.
Group Fitness Sessions – East Fremantle and Scarborough Timetables
45 Minutes Sessions – We have various fitness classes available which are extremely motivating and a great way to add an extra session or two to your Personal Training programming